Student Testimonials
Thank you, Looks Aesthetic Staff, I was able to utilize my skills to open my own Med Spa Laser Clinic in Oakville! As a newcomer to Canada this is a dream come true!
Thank you,
Aphrodite Spa, Oakville
The demand of
advanced aesthetic treatments
is growing
Are Botox ™ Injections, Cosmetic Fillers, Skin Care and Lasers a part of your practice?
Where does one find out more about how to start and thrive in the advanced aesthetic industry?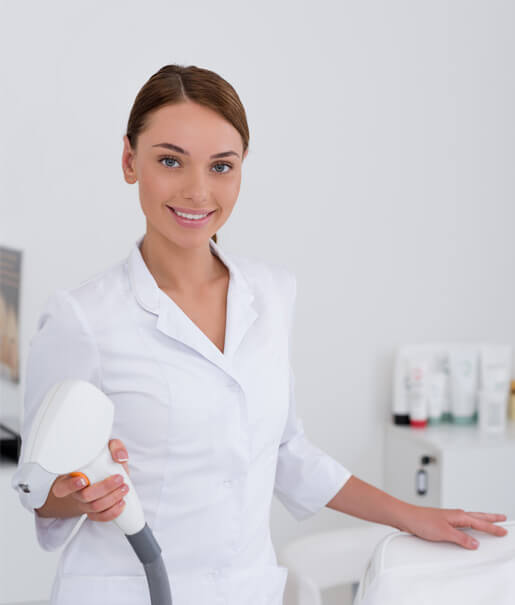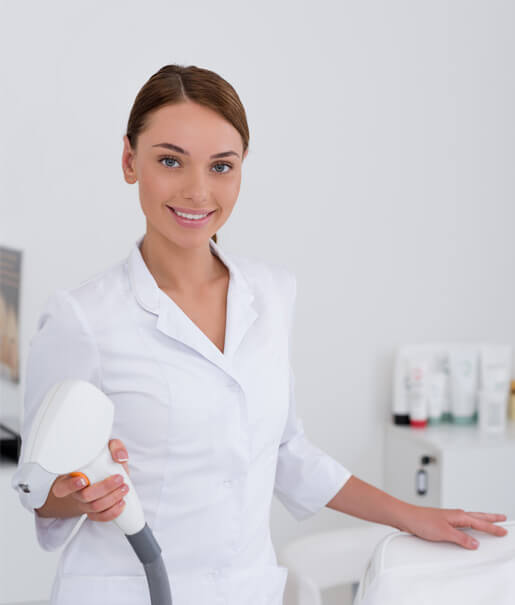 Looks Aesthetic Academy
* 100% financing available on all programs. For more information please call 905-507-0024.
Online courses
Morning, afternoon and evening classes
Full time courses
Job search assistance
State-of-the-art equipment
Job ready in 3-8 months
Classes start monthly
What People Says
Student Testimonials
Thank you Looks! After Completing My Medical Laser Diploma I landed a position at a clinic very quickly the training and People are great. Thank you!! Coming from Trinidad and Completing my Training at Looks allowed me to expand my clinic and Service menu I also arranged for equipment to be sent to Trinidad doing great
- L. Ramessar
After My Training I have been moving back and forth from my New MediSpa in my native Kenya.
Thank you Thank You Thank you! The Program and people were a blessing.
- P. Mbuthia
I take any Programs seriously. The Advanced Medical Laser Program was great, Great Treatments Training Equipment and know how. Thank you Looks.
- I. Johansson, Former Fashion Model and Film Producer and Photographer